Contact Us
Customer Service Hours
We work six days a week, every day from 9:00-18:00 Beijing China Time (Monday to Saturday). For your contacting convenience, please kindly noted it.
Mailing Address
Room 202, Floor 2, No.100 Long Guan Kuai Su Road , Gaofeng Community, Dalang Street, Longhua District, Shenzhen City
E-Mail
Customer Service: enquiry@ledgs.com
Call
Telephone No. 0086-755-2376 7550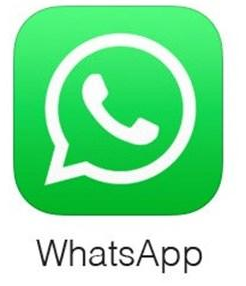 WhatsApp No.+86 138-0228-3866
Here is more information that may be helpful to you.

Sometimes email communication is not reliable (emails will be lost on the way or be blocked by ISP filter), therefore if you do not get our reply within 48 hours, we suggest you to:

1) Check the junk or spam folder in your email inbox (sometimes your ISP filter will regard our reply email as spam in mistake)
2) Try to contact us again, you can call or send email to contact us again.